Protect Your Intellectual Property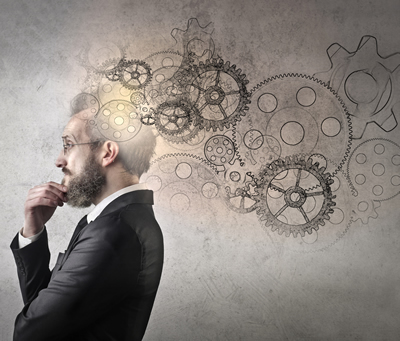 ProtectRite was founded in 1994 because we recognized the need for writers to have a fast, convenient and effective way to document and prove the time and date of creation of their original works. Over the last twenty plus years we have received thousands of registrations from individuals in over fifty countries.
Our secure repository secures brilliant inventions, screenplays, proposals, ideas, music, articles, business plans, code, images and so much more.
We appreciate your trust and always stand by our registrants. Your creative endeavors are the fuel for innovation and epic change!
Protect your original work,
will or valued possessions NOW!
Instantly establish proof of the date and time-of-creation of your original works. Store your will for secure distribution to your heirs and register your valued possessions to assist in insurance claims.
Register Now!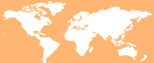 We accept registrations from registrants worldwide!