Protect & Distribute Your Last Will & Testament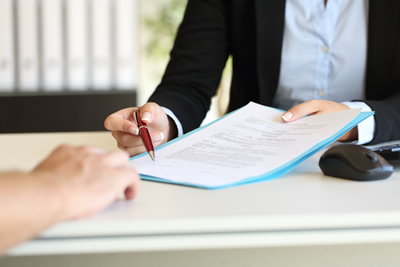 ProtectRite now allows you to upload your last will and testament. You designate individuals to receive copies upon your death. They are notified in advance but cannot access any will until we verify it is time.
Protect your original work,
will or valued possessions NOW!
Instantly establish proof of the date and time-of-creation of your original works. Store your will for secure distribution to your heirs and register your valued possessions to assist in insurance claims.
Register Now!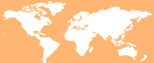 We accept registrations from registrants worldwide!